NAPERVILLE & CHICAGO SNOW REMOVAL
At Elite Landscape Group, we are made up of an experienced team of snow removal professionals to help get you through the harsh winters in the Western Suburbs of Chicago Illinois. When a storm hits its only a matter of time before snow starts to quickly accumulate. There is a critical window of opportunity during which snow must be removed before it starts affecting traffic and just everyday business. Our service and our commitment to you is unparalleled. Not many companies can say that they are able to handle the high demand and attention to detail that snow removal brings, but we are up for the challenge. Providing a stress-free and friendly service we are ready to make the difference when it comes to snow removal management services.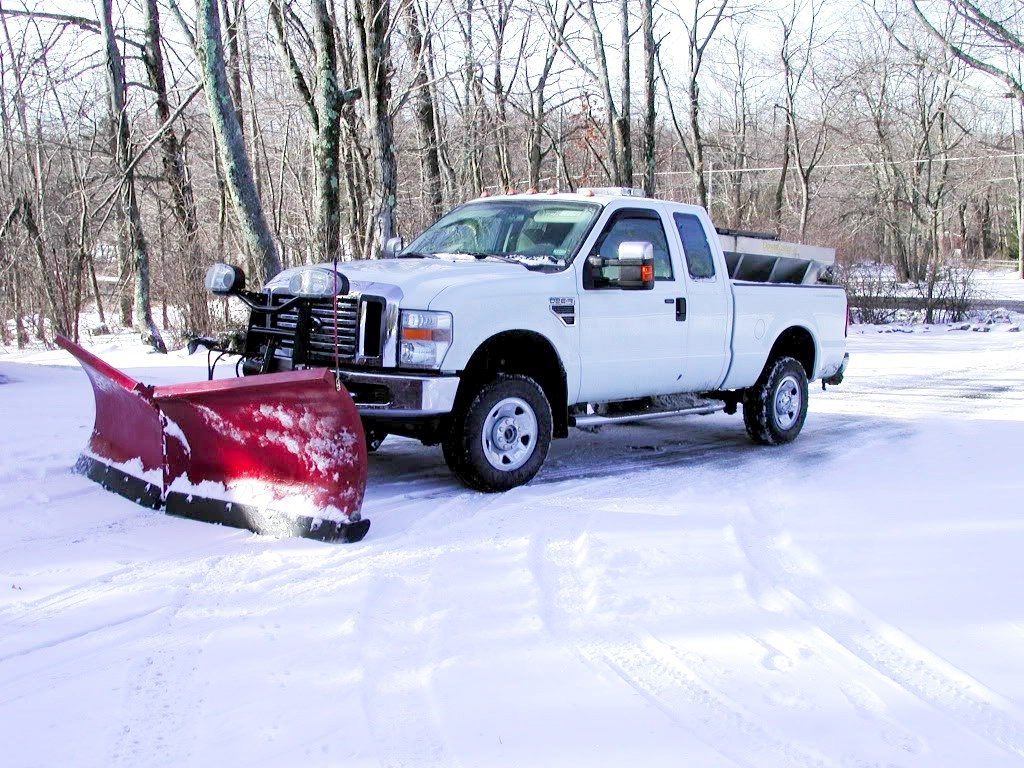 Every business or residence has different needs, and we are here to help and meet all of those requests. Our fleet of commercial snow plows and removal equipment guarantees that we can handle any and all snow clearing jobs. For our residential clients rest assured we will take care of your home with the same respect and care as we would for ours. We can clear your driveways, sidewalks, walk-ways, parking lots, and landings after even the heaviest snowfall. We are here to service your needs, whether it is clearing your property after a large snowstorm, or if you would like routing winter maintenance, our team will work quickly to get the job done. Don't forget about our deicing service as this is crucial during the winter months. From a business standpoint you want your clients to feel safe when they enter your place of business. If your lot is not plowed or iced properly someone might think twice about coming, you're your business. Or worst scenario either at your business or even at home, someone slips. Although accidents are sometimes inevitable, it is better to be proactive. Our team can come out ahead of the storm applying salt to your driveways, sidewalks and entrances so that the salt will melt as the snow continues to fall.
Elite Landscape Group offers snow removal services to a variety of clients. Whether you are a homeowner, landlord or business owner, we are here to help you meet all of your needs. Our services to areas around Naperville, Aurora, and DuPage County include:
Residential Snow Removal
Commercial Snow Removal
We are proud to offer our clients the application of Safe Paw, a de-icing alternative to salt. Safe Paw is noncorrosive and safer for pets and children than traditional de-icing methods. Additionally, it does not harm the environment, and our specialists can use it around plants and greenery of all types.
It's no secret that snow, ice, and slush are an extreme inconvenience when they block in our cars and cover our walk ways and the areas around Chicago, Naperville, and DuPage county see quite a bit of snow and ice from November to April each year. These winter conditions can also be incredibly hazardous. If you live in a neighborhood hit particularly hard by a storm, you might miss an important day at work because you're held up shoveling your drive. If you own a business property, a patron could sue you they slipped and fell in your icy parking lot. There are also worse possibilities.
Whether you're the owner of a company or a private citizen, you could get seriously injured trying to remove snow from your property yourself. Each year far too many people suffer broken bones, dehydration, and heart attacks while struggling with snow and ice clearance. Hiring a team of snow removal professionals can not only save you time and effort—it can help you avoid dangerous accidents.
SERVING NAPERVILLE AND THE SURROUNDING CITIES
Today, the team at Elite Landscape Group helps homeowners and businesses in Naperville and throughout Chicagoland with snow removal. Their guiding mission is not just to help take the burden of home maintenance off of your hands, but to help make an impact on your life and your family's life.
In addition to Naperville, we provide services to the following areas:
Wheaton
Glen Ellyn
Downers Grove
Hinsdale
Clarendon Hills
Burr Ridge
St. Charles
Geneva
Batavia
Lisle
Aurora
Barrington
Crystal Lake
Palatine
Mount Prospect
Westmont
RESIDENTIAL SNOW REMOVAL
There are many reasons to seek out residential snow removal in the Midwest. Ice conditions can be hazardous and regular snowfall can mean lots of time spent clearing your driveways and sidewalks. We work hard to make sure that you have clear walkways and driveways in a timely manner after a snowfall. That's what makes us one of the most reliable snow removal companies in the Naperville area.
The thorough snow removal services we offer include:
Removing snow entirely from driveways and other vehicle paths
Clearing walk ways and sidewalks
De-icing driveways, walk ways, sidewalks, landings, and other areas
Snow removal for landings or other spaces specified by the client
When working with Elite you will have the peace of mind knowing that the work is being done by professionals. Our team will ensure that the removal of snow is appropriately piled in a safe and unobtrusive way so that there is no danger of falling snow or any sort of hazardous obstruction in any high traffic areas.
As a homeowner there are many things you are responsible for. Let us take care of one thing off that checklist and relax this winter knowing that your snow removal needs are being taken care.
COMMERCIAL SNOW REMOVAL
If you own a business or rental property you no doubt have come to the conclusion that, is it impossible for you to take care of removing snow from your parking lots, stairs, walkways and entrances on your own. As a business owner or landlord however, you are also fully aware of laws and regulations as they relate to the removal of snow, and your liability regarding the safety of your tenants, workers and customers.
Elite Landscape Group offers commercial snow removal services at a very affordable price. No matter what the size of your property is, we will gladly offer you a snow removal contract that will fit all of your business needs as well as making sure that it doesn't break the bank. Elite has been offering commercial snow removal services in the Naperville area to its business communities, so you know that when you hire us, you know that you will be working with experienced, professional snow removal experts.
Elite Landscape Group uses only the safest equipment available. Our commercial size plows allow us to clear larger commercial areas quickly and our smaller plows and snow blowers allow us to work on walkways, and clearing snow around parked vehicles. We will be happy to discuss a contract that works and fits around your specific needs. We take pride in our work and look forward to working with you to set up a snow removal schedule that works best for you and your business working out best to avoid disrupting daily operations, along with finding areas to safely store any excess snow out of heavy traffic areas.
CONTACT US
If you want us to remove snow from your home or business, contact the experienced Naperville landscaping team at Elite Landscape Group. Contact us today at (630) 729-0203 to learn more about how we can help you enhance the beauty and functionality of your property.