Irrigation Services in Naperville, IL
Rainfall isn't always enough to maintain a beautiful green lush yard. But Elite Landscape Group can help guarantee that you will own the lushest lawn on the block, leaving all of your neighbors asking themselves what you do to keep your lawn looking spectacular. As with any service you have many options to choose from, more residents in the Naperville area prefer Elite Landscape Group. For more than 15 years we have been providing some of the best lawn sprinkler services around.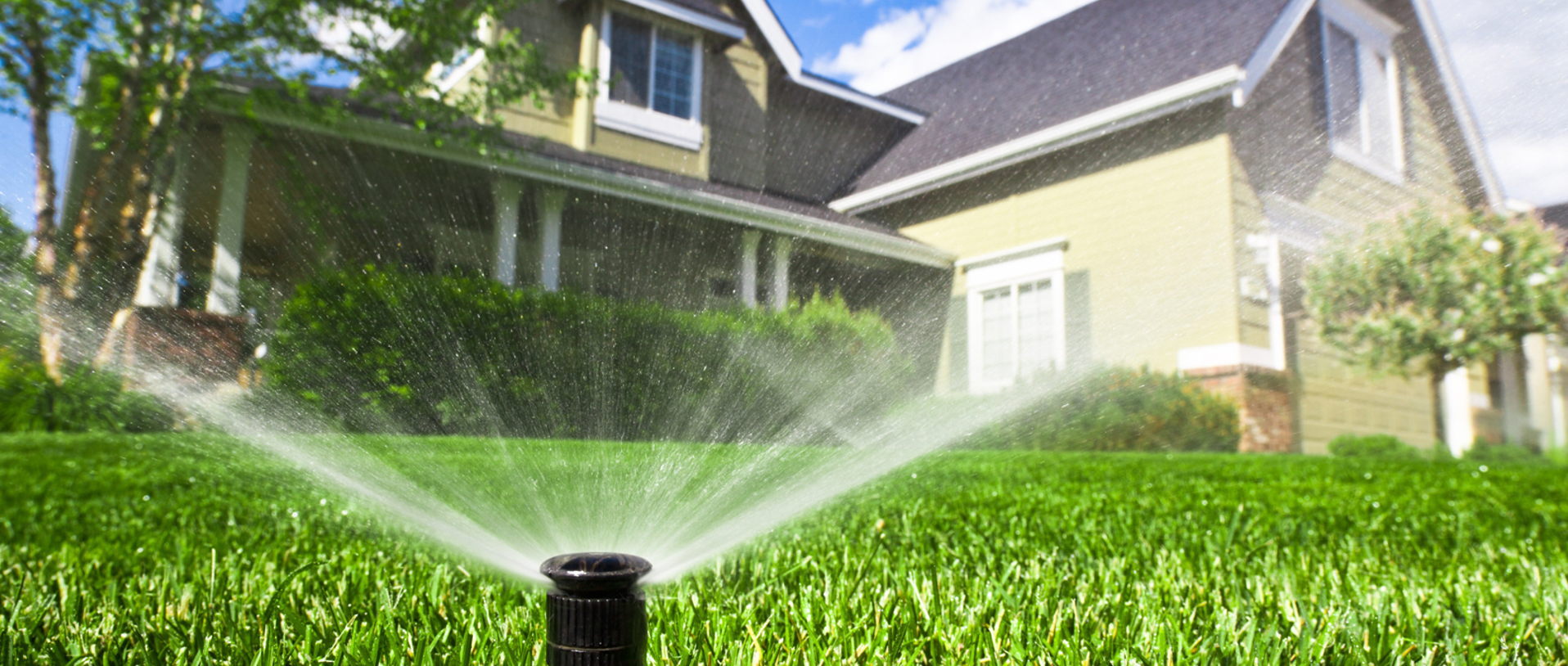 What is a lawn irrigation system?
A water irrigation system makes landscaping care easier. Using underground water lines, valves and sprinkler heads. These systems water your grass and garden providing them the nutrition they need to grow and remain healthy.
As a homeowner, what are the benefits of irrigation system?
As there are many benefits to this service here are the ones at the top of the list:
Saves Time – while some people enjoy being outside and watering their grass or even their plants one by one, lets be honest. Everyone leads busy lives and if there is a way to cut this chore off of your list most of us would. Home irrigation systems do all the work for you, providing the right amount of water to the right spot at the right time. Thus, allowing you to have extra time to do the things that are important to you and your family.
Saves Plants – plants need lots of love and care, along with a consistent water supply that is well regulated to allow them to grow. Why spend all that money on beautiful flowers every spring to only have them wilt or die due to not having the time to water them? Your gardens, trees, shrubs will receive the correct amount of water at the right time in order for them to thrive.
Most importantly, Saves Water– When you water your own lawn, its easy to forget to move your sprinkler or shut off your hose (which results in wasting tons of water in the process!) Landscape irrigation can save you thousands of gallons of water, along with many headaches by simply turning itself off. You can leave your house to run your errands for the day knowing that your water will turn off when needed.
Our staff has many years of installation, repair and maintenance experience in lawn irrigation services. Let us design the perfect irrigation system for your particular lawn and landscaping needs. Our professionally trained techs will assist you in making the right choice for your needs.
Commercial
Just like homes, you can tell a lot about a business by its lawn. A business that takes pride in its landscaping (green lush, freshly manicured grass) is a business that more than likely takes much pride in what they do and the products and services they offer. A vibrant healthy lawn helps to create a welcoming exterior that leads customers right through your front door. Your business' lawn is every bit as much a part of your brand and logo and your commitment to the top-notch customer service.
What is the value of a Commercial Irrigation System?
Regardless of if you have an existing business or are planning on breaking ground on a new business the addition of an irrigation system will add value to your property.
Conservation of water
Maintains landscape over period of drought
Shows the amount of importance that you place on the value and visual appearance of your business
Installing a commercial irrigation system is one of the most important investments you can make for your business. Not only does an irrigation system make sure that your lawn is evenly watered, it also helps in maintaining the beauty of your landscape that you have spent time and money on. The installation of a commercial irrigation system from Elite will help set the tone for a great business experience for all of your customers/clients.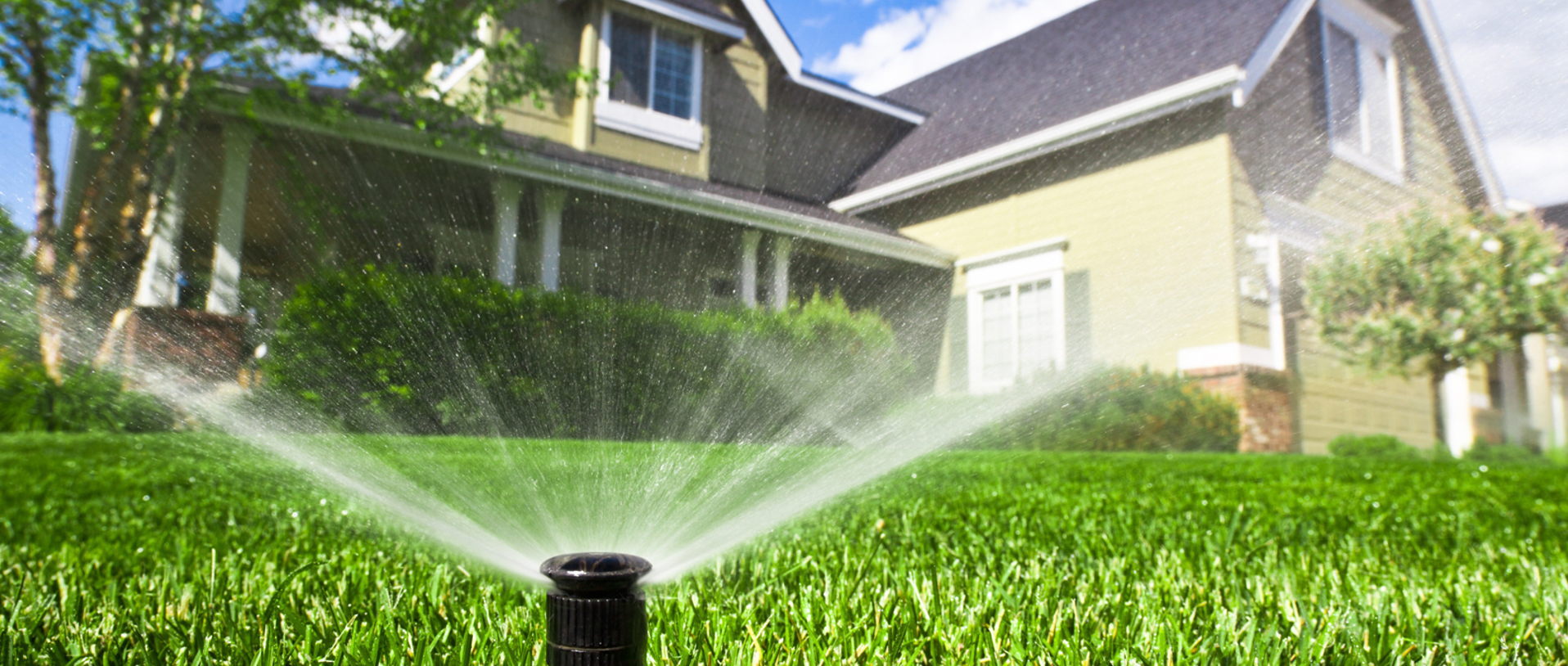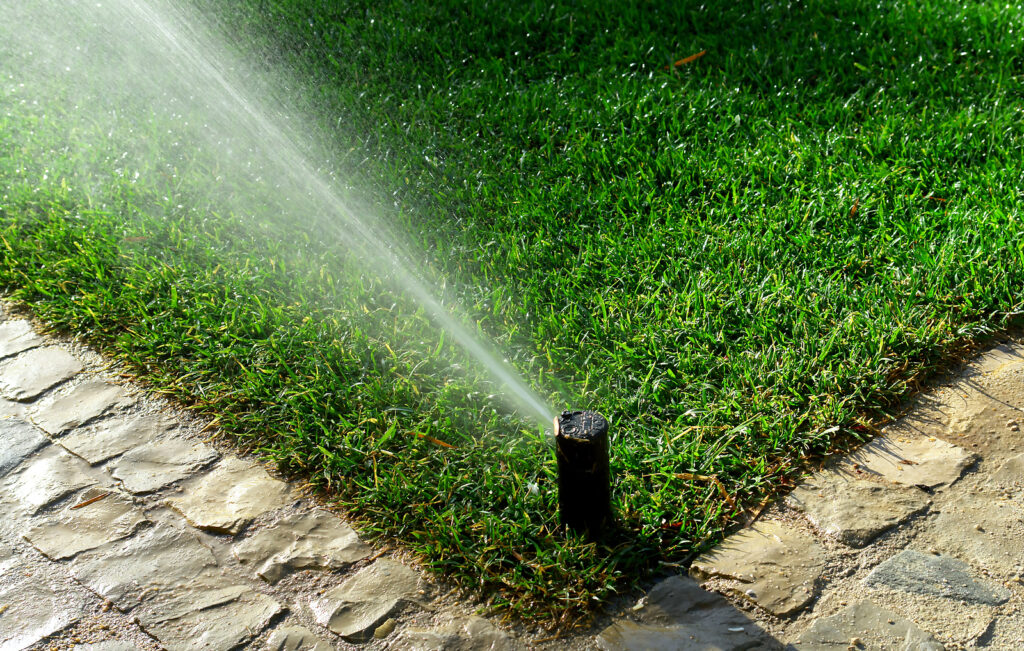 CONTACT US
If you are looking for an expert company that handles irrigation, then contact the experienced Naperville irrigation team at Elite Landscape Group. Contact us today at (630) 729-0203 to learn more about how we can help you enhance the beauty and functionality of your property.