Naperville's #1 Landscaping Specialists
Every home and business is unique and therefore requires an individually crafted landscape to meet all of your wants and needs, along with making sure that it falls in line with your budget. Give us a call so that we can quickly get you set up and see how quickly we can transform your property and add value to your home or business.
Property owners and managers have a vested interest in keeping their landscapes tidy, flourishing, and attractive. Businesses can attract or repel potential customers based solely on the appeal of their building exterior. Homeowners can also benefit from a well-designed, carefully-maintained landscape. Routine maintenance can cultivate order and beauty for your lawn throughout the year. Good design and careful upkeep often result in a functional, pleasing landscape that can significantly increase your property value.
At Elite Landscape Group, we understand that a quality landscaping service isn't just about showing up and mowing the grass now and then. It's about understanding your specific visions and the specific needs of your property. We focus on optimizing the beauty and functionality of every lawn and yard we care for. Our experienced, hard working team of Naperville landscapers has the skills to assess and address the challenges of each property we are hired to design, renew, and maintain. The landscaping services we provide include:
Landscape design
Landscape
maintenance and
renewal
Pruning
Organic lawn care
We also offer hardscaping services such as:
Outdoor kitchens and entertainment
Landscape lighting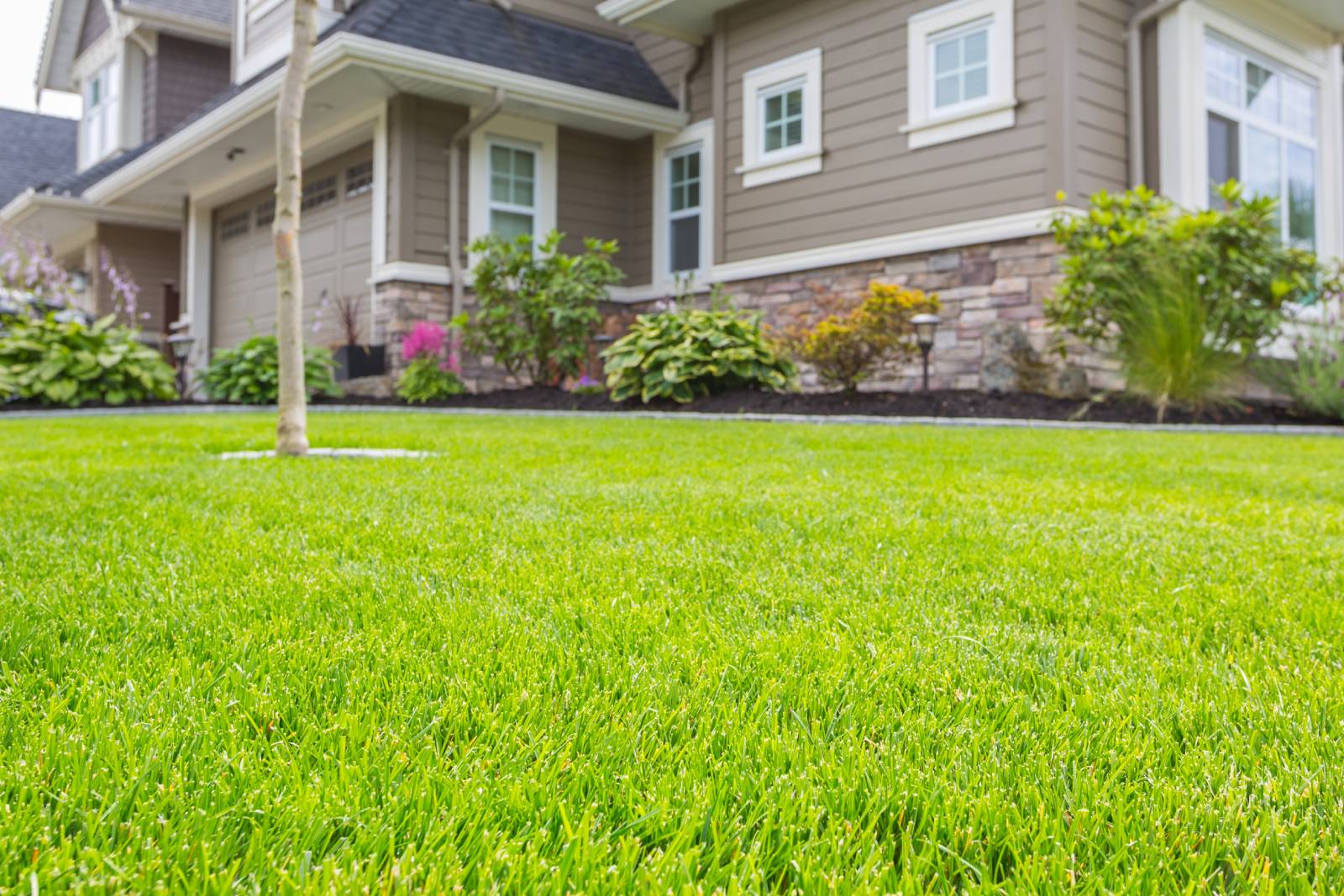 SERVING NAPERVILLE AND THE SURROUNDING CITIES
Today, the team at Elite Landscape Group helps homeowners and businesses in Naperville and throughout Chicagoland with landscaping. Their guiding mission is not just to help take the burden of lawn care off of your hands, but to help make an impact on your life and your family's life.
In addition to Naperville, we provide services to the following areas:
Wheaton
Glen Ellyn
Downers Grove
Hinsdale
Oak Brook
Lisle
Burr Ridge
St. Charles
Geneva
Clarendon Hills
Batavia
Aurora
Barrington
Crystal Lake
Palatine
Mount Prospect
Westmont
Naperville
Plainfield
LANDSCAPE DESIGN
Planning out a lawn or yard involves a lot more than selecting the nicest-looking plants and settling them in easy-to-see locations. While a lot of property owners do prioritize the attractiveness of their finished landscape, there are many other things to consider. For instance: what sorts of flowers, shrubs, and grass can flourish in your region? How will the specific topography of your property impact plant growth and health? How much routine care are you willing to put towards your lawn? Many property owners begin a solo design project each year only to discover that the plants they have bought cannot thrive in their soil or that they have a serious drainage problem that threatens to drown their greenery.
At Elite Landscape Group, we have extensive experience designing, planning, and constructing attractive, functional landscapes. Thanks to over a decade of work in the field, we can anticipate common problems and tackle any challenges that arise. We are also able to make suggestions about plants that flourish regionally, along with various landscape features that will enhance the beauty of your particular lawn or yard. However, our presence on your design team certainly does not mean you have to compromise your vision.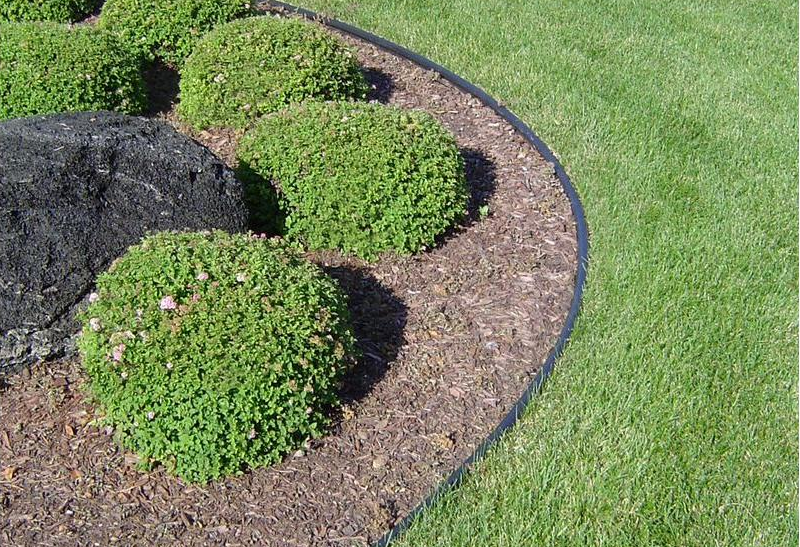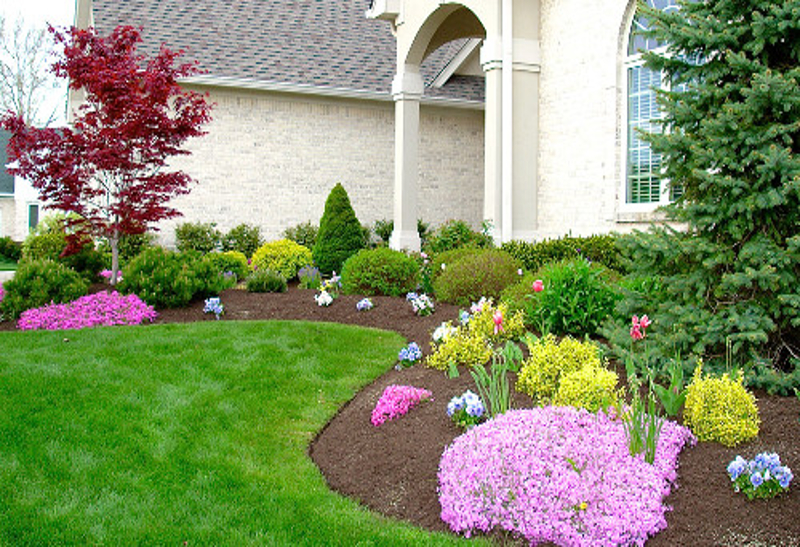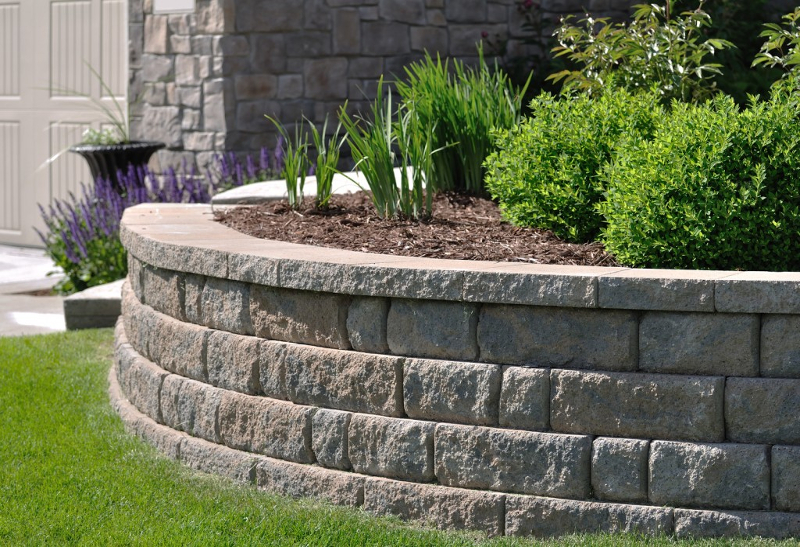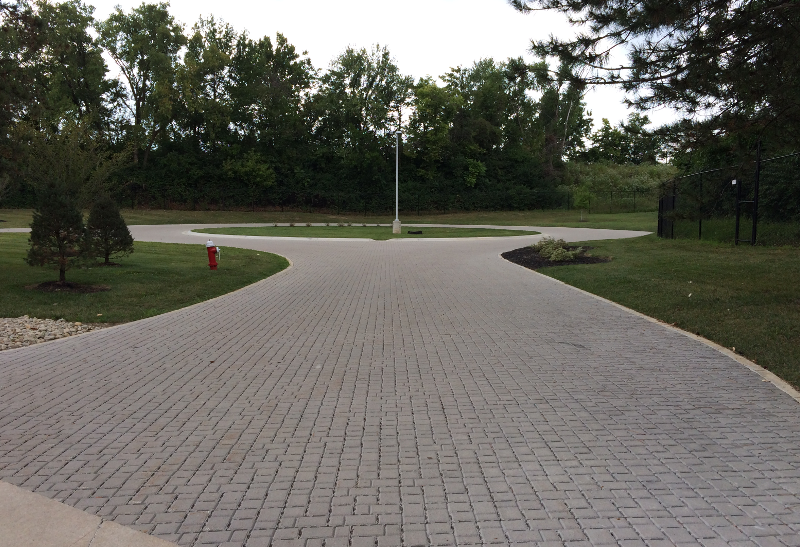 CONTACT US
If you want to renovate your landscape or maintain your yard, contact the experienced Naperville landscaping team at Elite Landscaping. Contact us today at (630) 729-0203 to learn more about how we can help you enhance the beauty and functionality of your property.